Book a personalized and exclusive session with a seasoned pro trader from the elite Casper Crew. Transform your trading skills to a new level of mastery with one-to-one, private coaching sessions! Our instructors are highly skilled and experienced professional traders, who possess a unique talent for imparting their knowledge to others. They are enthusiastic about guiding and mentoring you, providing the essential skills and strategies to enhance your trading skills. Choose from our extensive list of experienced instructors, carefully selected for their expertise, and book your session today to elevate your trading journey!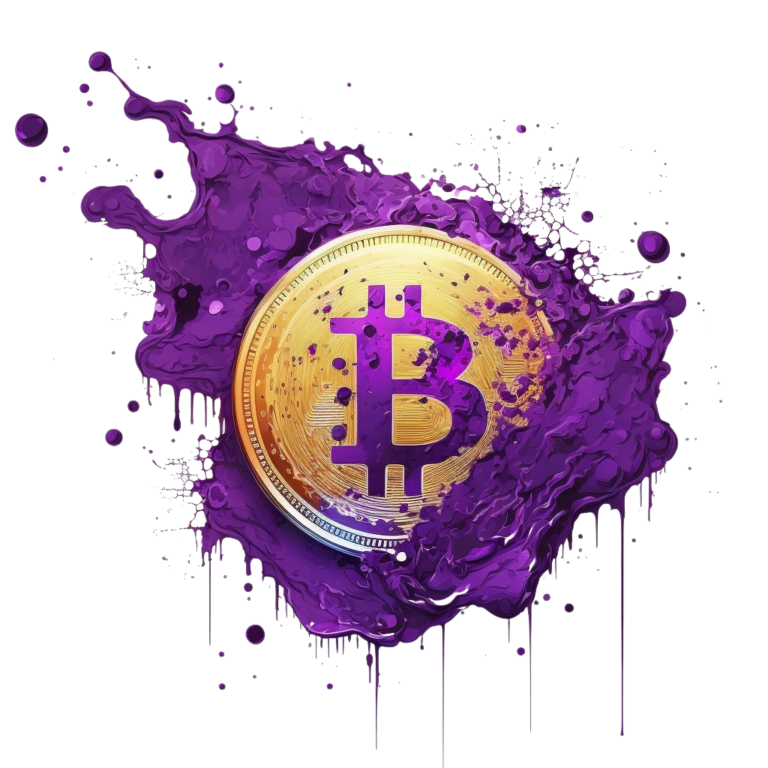 Bojan#0618
Trading for me started as an interest but then developed into an enormous passion and skill that I'm eager to share with people striving for success. I believe that trading is a window for amazing opportunities, achievable by anyone hardworking and willing to learn. My trading analysis revolves mainly around Fibonnaci, volume and statistics. I have used Sierra charts and ATAS but I use Exocharts as my main order flow software and have developed templates and strategies for it. I'm experienced with TPO, order flow, TR, Volume, Order Book and pretty much every other type of chart available on Exocharts. If you would like to acquire the skills of reading and trading off of that, booking a session with me is a great idea. The private sessions will consist of tailored sessions to your level of current experience, you can start these as an absolute beginner with no knowledge or as an experienced trader that wants to further develop his knowledge! We can discuss what you would like to learn prior to the call so that I'm prepared with a plan just for you!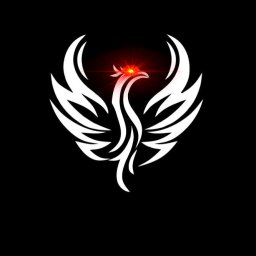 White Phoenix#3547
Do you feel lost more often than not when analyzing the market? Not understanding what's causing price to move right now? Not knowing where price is headed and most importantly why it's headed there? I'm a price action trader that prioritizes risk management to achieve superb risk to reward on each and every one of my trades. My goal is to simplify trading by helping you understand what is happening when price moves the way it does. By incorporating supply & demand, institutional trading methodology, market structure, along with volume profile, Fibonacci, liquidity and order flow you will walk away with an edge that you never had before. Confidence in and consistency with your strategy is the key to unlock your success in trading. I will help you develop the necessary trading skillsets required to have a competitive edge in the market. If you would like to request a customized booking time please contact me via Discord: White Phoenix#3547
Consulting with Bojan#0618 or White Phoenix#3547 on Discord is required before you book your session.
This will help us provide you with the best service possible.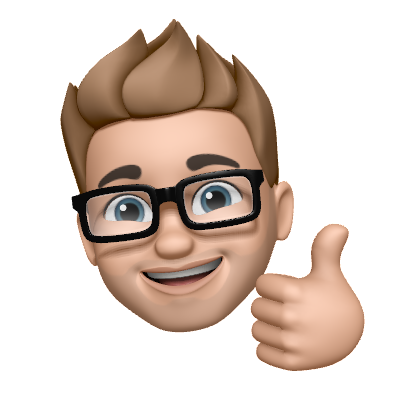 0
We aren't able to process your payment. Please, try again.
Thank you for your request!
Your confirmation number:
ADD TO iCAL CALENDAR
Please note that payment for our services is required up front and the amount is non refundable. In the event you miss a scheduled session(s), unless agreed upon by both parties, time will be deducted from the total service in terms of hours – this amount will be rounded according to the plan selected by the client. E.g., if a client were to purchase a 10 hour service and the schedule was 5 individual 2 hour sessions and the client did not show for 2 of these sessions without notice we would deduct 4 hours total from the service paid. In the event the client is a no-show for more then 3 planned sessions in a row without explanation, we (instructors) can choose to terminate services without a refund. Please note that by missing scheduled time you would be negatively effecting our (instructors) schedule moving forward and holding us up which limits our ability to take on new clients