The

Crypto Fusion


Trading Bot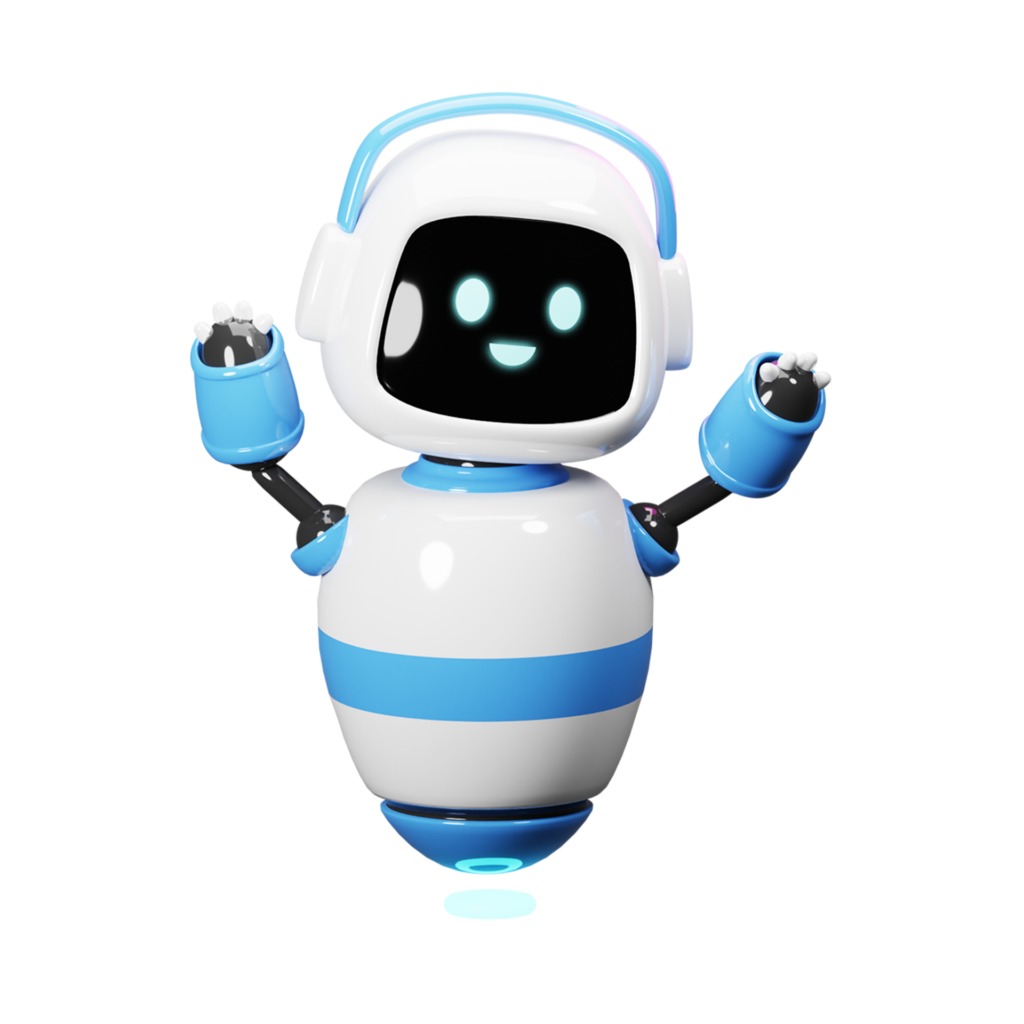 The Ultimate Crypto Trading Bot
The Crypto Fusion Bot is an advanced trading bot that is capable of trading your own trading plans. CFB began with a desire to trade without being glued to the charts 24/7. Jayson Casper, Cheechacko and Borfswitch were tired of losing sleep over waiting for the trade setups and thus CFB was born! 
Here's How it Works: You tell the bot what price level to look for a trade, what confirmations must be present to enter a trade, where to take profit and where to set the stop loss. The bot has many features including being able to automatically move your stop loss to entry after TP1 is hit, using multiple time frame confirmations and the ability to use any indicator.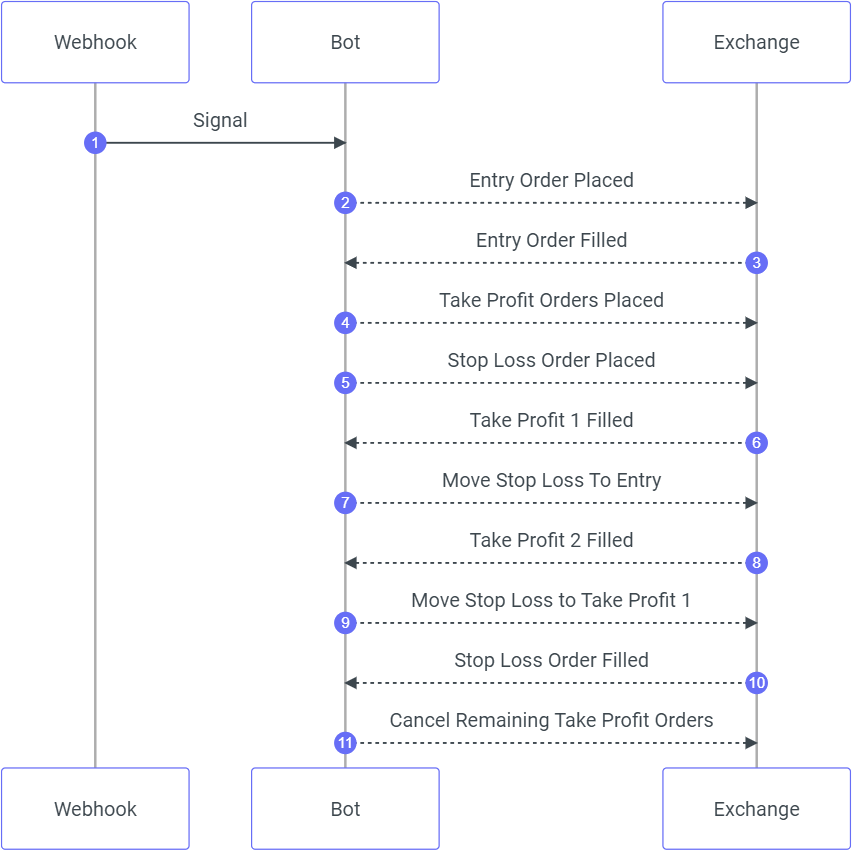 Discord Community: The CFB Gives you access to a positive discord community where bot users create, test and perfect stratagies. We strive for a tight knit community vibe where we all help eachother learn.
**IMPORTANT** This bot is meant for paper trading only! This bot is for educational purposes ONLY and is meant to demonstrate what is possible using a trading bot on ByBit TESTNET acounts.  If you use real money, you do so at your own risk, and against recommendation of Jayson Casper and the CFB community**

Refunds are not offered for Crypto Fusion Bot subscriptions 
Most frequent questions and answers